##Hi World, I'm practicing Rails
Hello there my koos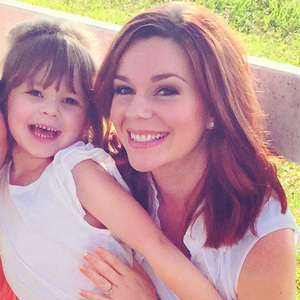 Molly: "How many pieces of candy can I have? And it can't be 1 because 1's freak me out."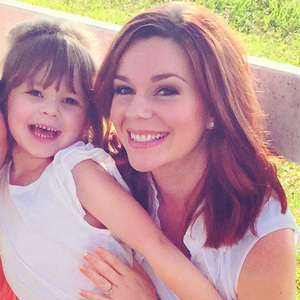 Mommy: "Thank you for helping today. You've helped with Bucket a lot and you helped me unload the dishwasher!"
Molly: "If there's anything else I can help with, I would be HONORED to do it."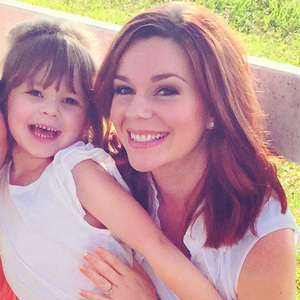 Molly: "I pooped once today and once yesterday!"
Daddy: "I pooped twice today."
Molly: "Great. Now you're in the lead."